Thursday, 28 May 2015 08:54
From 9th to 11th of June, 2015, the Global Aeronautical Information Management (AIM) Conference 2015 shall be held at the Vietnam Air Traffic Management Corporation's premises, Building B.
---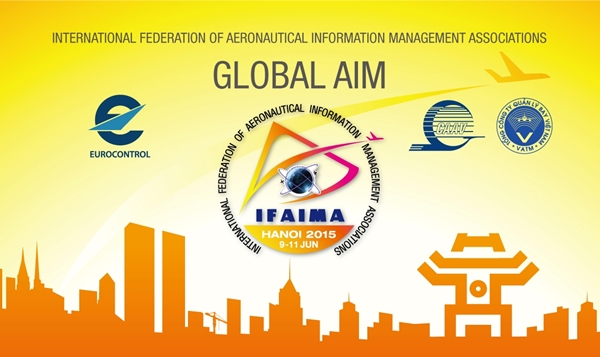 The Global AIM Conference is an annual conference organized by the International Federation of Aeronautical Information Management Associations (IFAIMA) in collaboration with the International Civil Aviation Organization (ICAO) and EUROCONTROL. The Conference 2015 is the 8th conference of IFAIMA and firstly held in the Asia – Pacific region
Under the theme "Implementing AIM - Sharing best practice", within three working days, the Conference shall discuss the planning and implementation of transition from Aeronautical Information Services (AIS) to Aeronautical Information Management (AIM), development of System Wide Information Management (SWIM) worldwide. The conference shall also share information about the activities and experiences of the countries when transiting to AIM; opportunities, challenges and new requirements of aeronuatical data/information users.
The Exhibition Area is nearby the Conference Room. The providers of AIM-related service, equipment and system shall show their products, provide advisory information to the delegates so that each state shall have more information to plan and implement the transition to AIM as the roadmap of the region and the world.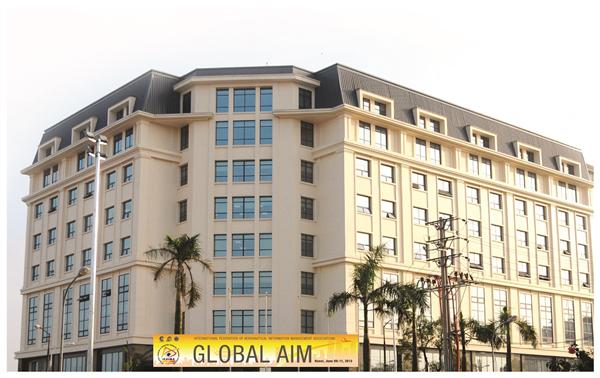 VATM's premises – the Conference venue
It is expected that approximate 250 delegates from countries and continents around the world shall attend the conference. Viet Nam's delegation includes more than 30 representatives of the Ministry of Transport, Ministry of National Defence, Civil Aviation Authority of Vietnam (CAAV), Vietnam Air Traffic Management Corporation (VATM), Airports Corporation of Viet Nam (ACV), Airlines such as Viet Nam Airlines, Vietjet Air and Jetstar Pacific.
As the host country, CAAV established the Committee including the leadership of the CAAV and VATM to manage the preparation for the conference and assigned VATM to coordinate for the event organization.
VATM formed Organizing Committee with the participation of VATM's leadership, Corporation Office, Viet Nam Aeronautical Information Centre (VNAIC), Air Traffic Control and Coordination Centre (ATC&C) to conduct the provisions as agreed between CAAV, VATM and IFAIMA. These centres and department are actively preparing for the global conference that is firsly taken place at the premises of an Air Navigation Services Provider.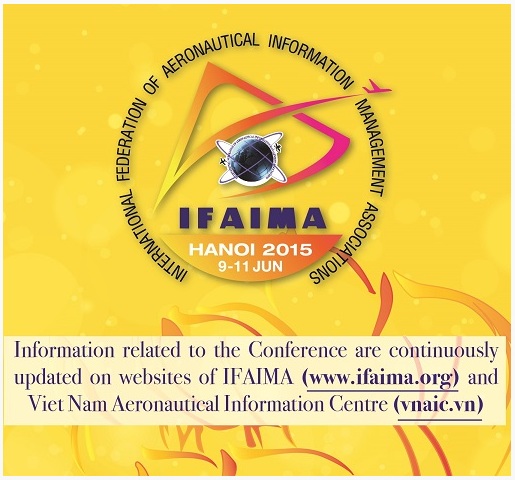 Source: vatm.vn