Sunday, 21 April 2013 02:17
The Map and Flight Procedure Division was established since December 01st, 2011 as separated from the AIP and Map Chart Division based on the Decision 559/QĐ-HDTV dated August 2nd, 2011 for establishment of the Map and Flight Procedure Division that belongs to Vietnam Aeronautical Information Centre.
The Map and Flight Procedure Division is the office supporting to the leadership of Viet Nam Aeronautical Information Centre in the field of civil aviation map/chart and flight procedure. The Division is in charge of producing, exchanging, managing the aeronautical map/chart; maintaining electronic terrain and obstacle database in accordance with ICAO's standards. Moreover, the Division also cooperates to design or proposes the initial versions of the flight procedures concerning the civil aviation operations or conducting the tasks of airspace planning and design; exploits all equipment, software and tools serving for the map and flight procedure services.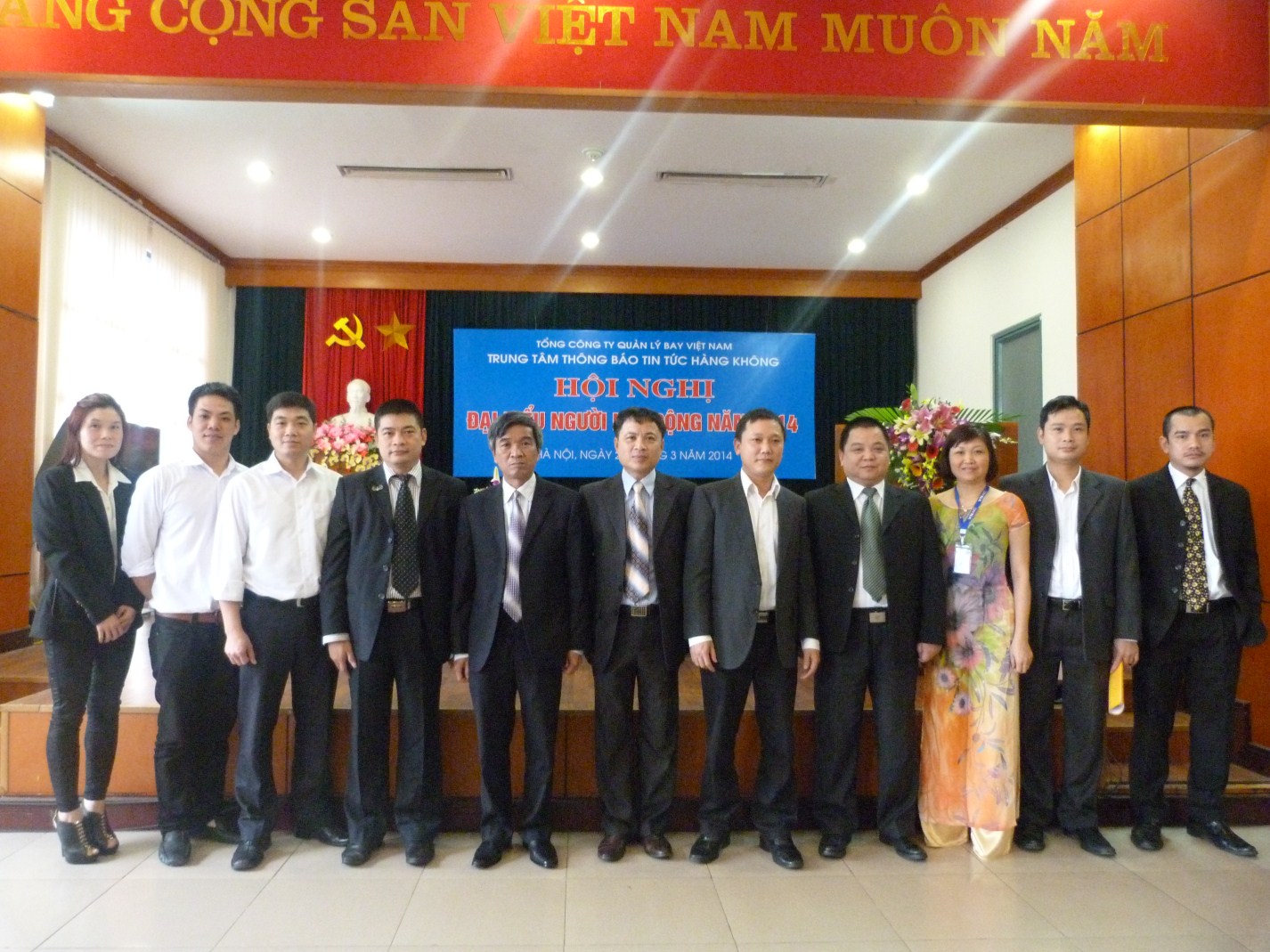 The following kinds of maps/charts and flight procedures are produced by the Division:
Aerodrome Chart
Aircraft Parking/Docking Chart
Aerodrome Ground Movement Chart
Aerodrome Obstacle Chart: Type A, Type B
Area Chart
Standard Departure Chart – Instrument (SID)
Standard Arrival Chart – Instrument (STAR)
ATC surveillance minimum altitude chart
Instrument Approach Chart
Visual Approach Chart
En-route Chart
Aeronautical chart scale 1:250.000
Aeronautical chart scale 1:500.000
Aeronautical chart scale 1:1.000.000
Other kinds of map/chart for civil aviation operation.
By JUN 2016 the Map and Flight Procedure Division consists of 11 members. Thanks to a young team with full of energy under the direction of leadership with intensive experiences, the Division has been honored to many awards.
Editorial Board